Servo Correction and Tension-free Fabric rolling Machine
Product Detail
Product Tags
ST-W350 Servo Correction and Tension-free Fabric rolling Machine
APPLICABLE SCOPE:
Inspecting-rolling machine with double frequency conversion is mainly used for the inspecting and rolling of textiles, printing and dyeing products, garments fabric, synthetic leather, knitting fabrics, warp knitting fabrics, low-weight non-woven fabric, etc.
PERFORMANCE OF THE MACHINE:
Using the Pioneering technology of double frequency for inspecting and rolling to control the tension of the fabric, which can control the tension of different fabric.
Using Taiwan hydraulic system and infrared photoelectric to achieve automatic fabric edge alignment, it is sensitive, precision and neat.
Main Motor adopts Taiwan gear reducer motor.
Adopting the most advanced electronic length counter.
Specifications and technology parameters:
Applicable width
72″ – 126″
(1800mm-3200mm)
Rolling diameter
≤~600mm
Rolling and inspecting speed
0-70m/min
(0-77yd./min)
Correcting type
Hydraulic
edge align precision
±0.3mm
Metering error
≤0.4%
The adjustment scope of
tension equilibrium
0-400N
Main motor power
0.75-2.2KW
Weight
80″ = 1000kg
Outline dimension
80″ = 2800mm*2100mm*2300mm
Suitable fabric
Inelastic fabric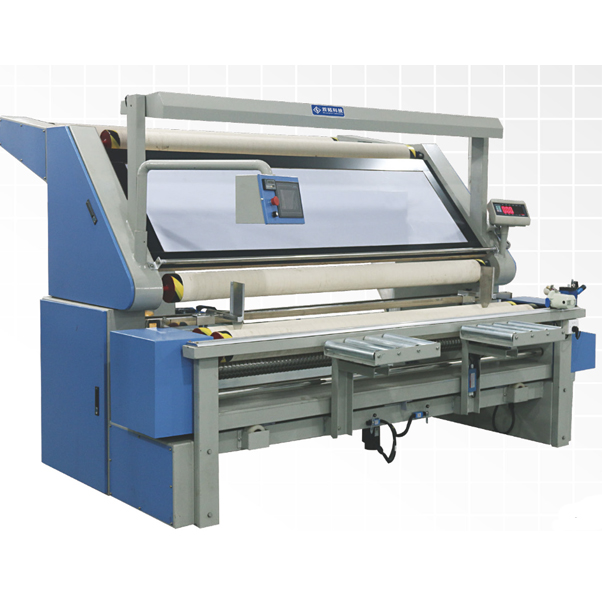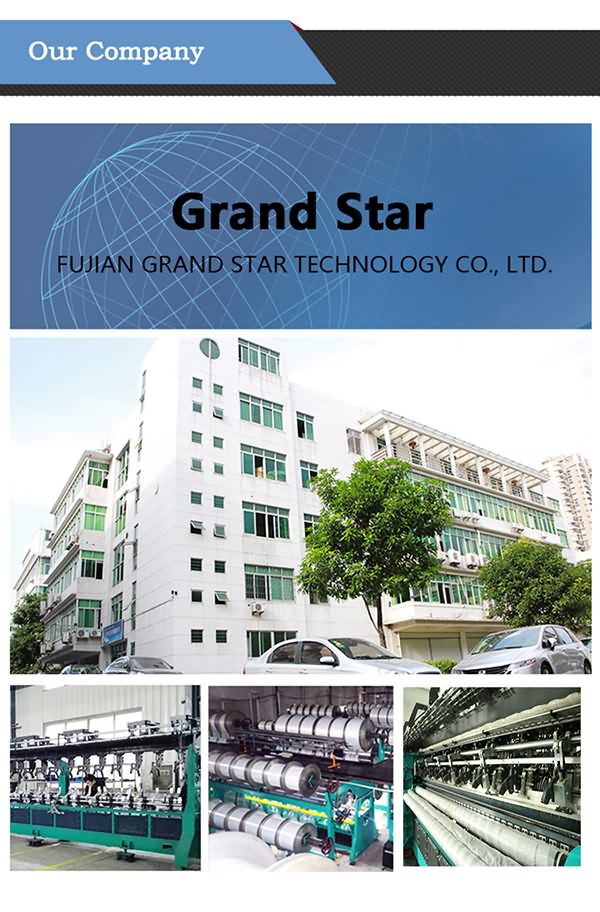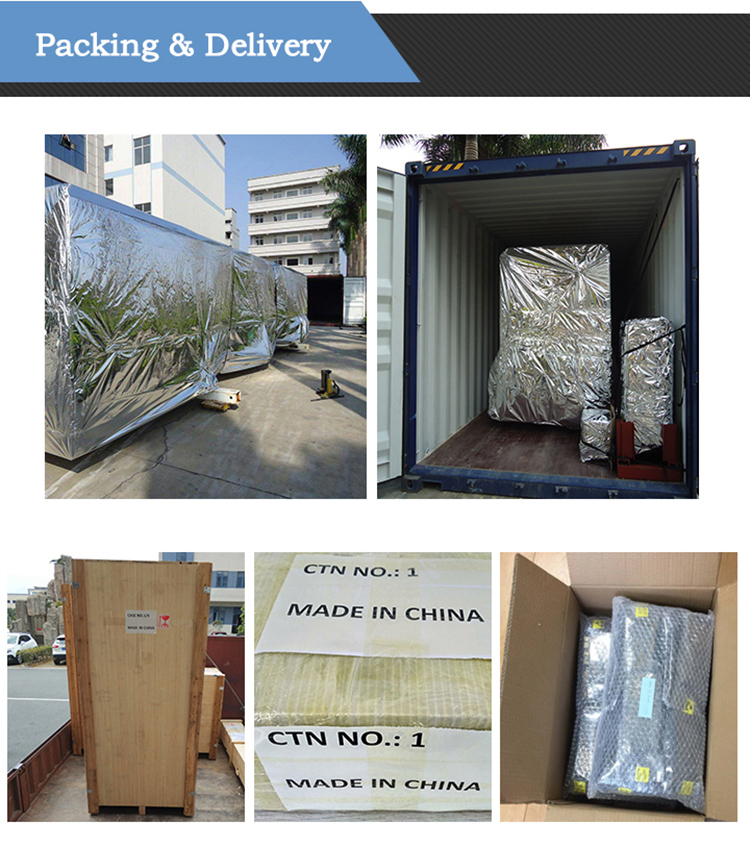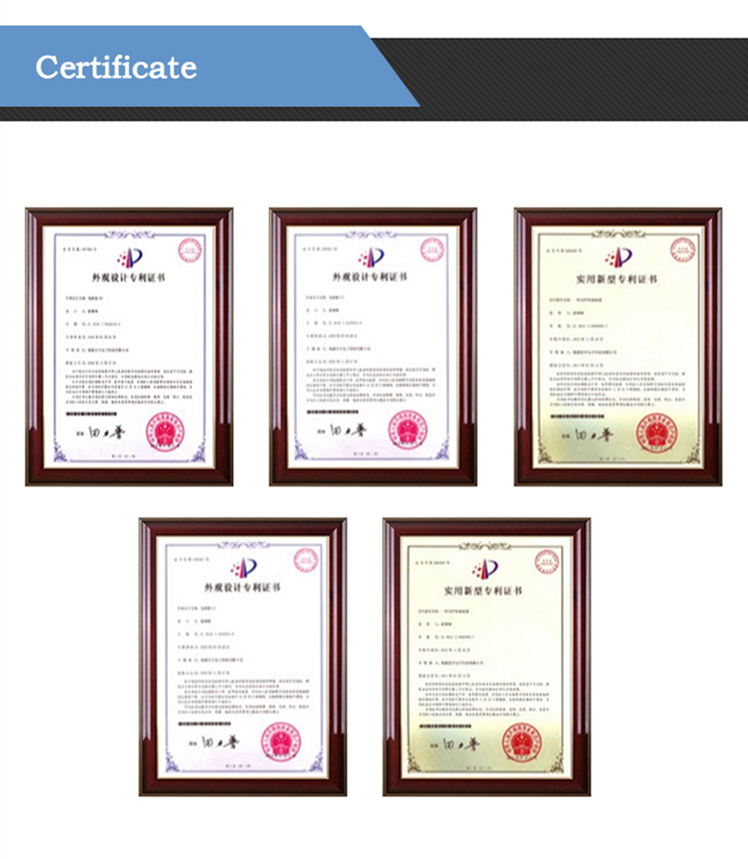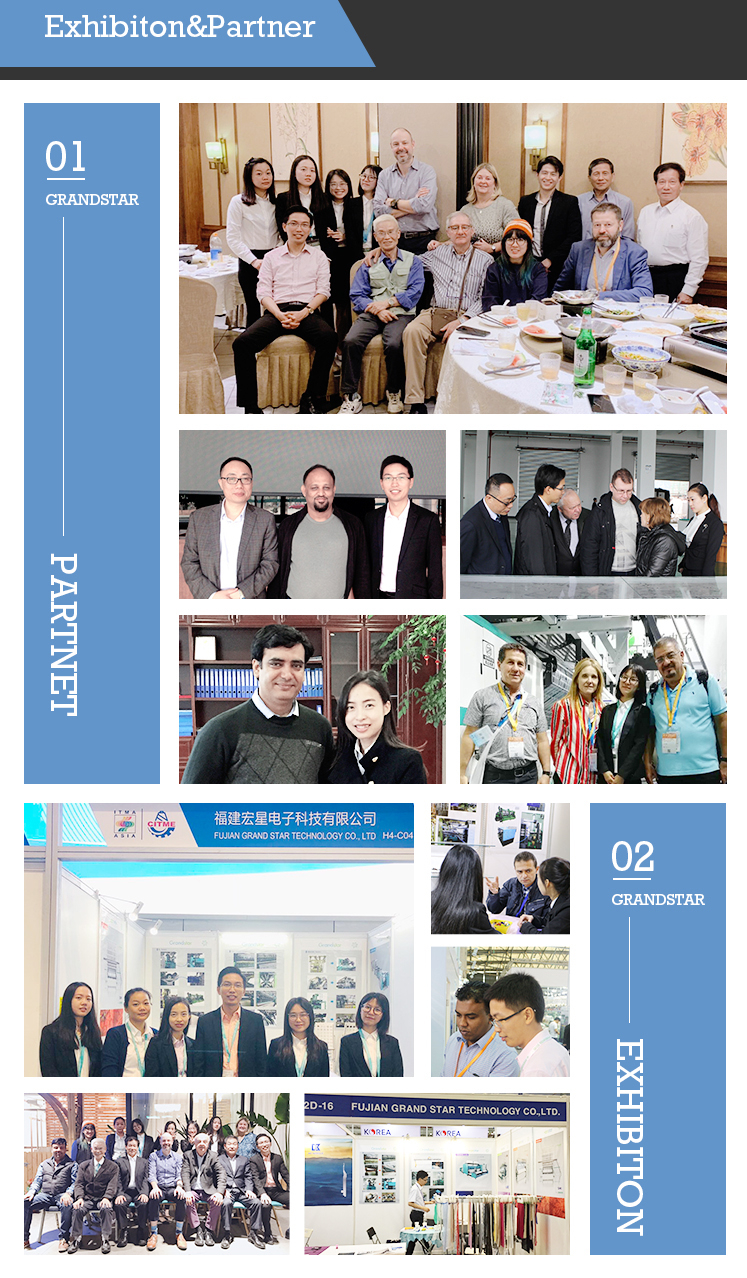 ---
---